Whether you're a boutique property, an upscale resort, or anywhere in between, all hotels endure days, weeks, months when vacancies outnumber occupancies. Every hotel or resort has a slow period, an off-season when a hush falls over your property and your hotel marketing team is scrambling for ways to fill rooms.
While we can all dream about one day enjoying a bustling hotel year-round, until then let's carve out hotel marketing strategies to increase occupancy and boost revenue during your low-demand periods. Here are tactics to build into your hospitality marketing strategies to increase hotel room occupancy during off-season emptiness.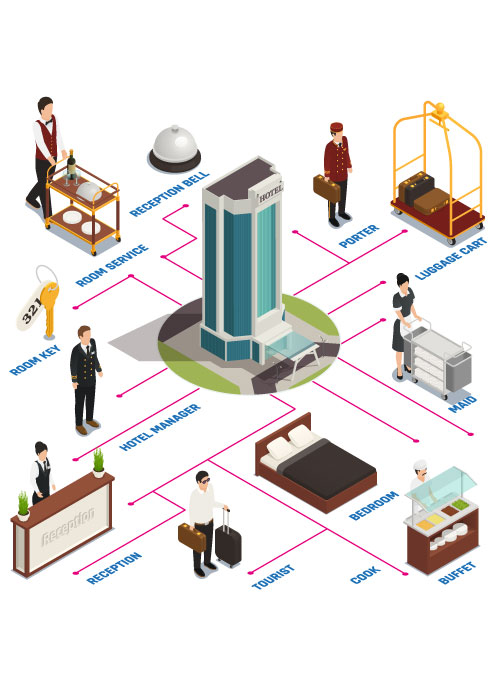 Get to know the ebb and flow of your occupancy. What are the weekends, weeks, months when your hotel slows down? Review your hotel's monthly forecast and identify the times that occupancy has been consistently low.
The earlier you start planning for your need date period, the more time you have to brainstorm with your team and build effective strategies to boost room bookings during that time. You should be developing your strategy two to three months in advance.
Updating your pricing policy as periodical and changing your room prices according to occupancy rate of hotel is so important for increase or decrease the sell rates.
For instance, at the peak periods or when you have a few rooms left, you can increase your room prices for get more profit from the reservations. Or exact opposite at the off-season you can decrease room prices for get more reservations. Let's practice about that.
First of all, you need to check your forecast report. In this report you can change the date from top of the page and you can find the occupancy rate day to day and monthly total at this report. According to these rates you can set a course for get more reservations. In this case as you can see, your occupancy rate is so low. So, you can decrease the room prices.
For the show your prices you can use Period Prices > Overview buttons on the left menu. If these prices need some discount, you can use the Batch Updates for decrease them. For instance, let's make some discount like ten per cent.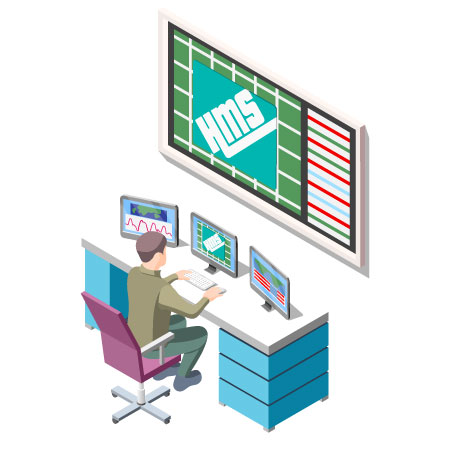 In the exact opposite case, we can increase them for get more profit on the peak season.
Another option for get more profit is Non-Refundable pricing policy. You can use that policy if you want to get your money for canceled reservations too. Non-refundable rates are cheaper than the refundable rates and guests prefer the Non-refundable rates then Flex rates because of that.
Some times your guests can't use these reservations. If that happens that means you can sell that room to another one without losing any profit.
For the setting that Non-refundable rate, you can use Facility > Room Type button on the left menu. In the Room Type List, you need to edit a room type. After that you need to click Pricing Policy option.
In the Pricing Policy page, you can change your per-person rates and non-refundable rates.